Simple and Affordable!
Do you have belongings you need to store away from home or the office? We have safe and affordable containers to rent like that shown below. No contract and no hidden charges.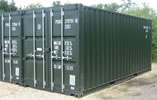 Storage information
If you cannot find the information you are looking for please read the FAQs page or contact us
Self Storage Containers for Businesses
Wokingham Self Storage Containers are available for all customers for personal or business use.
In fact we have many businesses who use our self storage containers for many different purposes.
We welcome business customers.
Legal Usage Of Storage Containers for business
We do not mind what profession or trade you business is in as long as the items being stored are totally legal and safe to store.
We do not allow drugs, weapons plus flammable and toxic gases or flamable liquids to be stored in our containers. Some of the tradesmen that use our containers include:
Internet Traders / Sellers
Painters and Decorators
Roofing Specialists
Home Care Specialists
Motor Repair Mechanics
Legal Paperwork Archivers
Business Stationery Storage
We welcome all business customers to use our self storage service.
Please contact us if you are not sure that the items you are storing are safe or allowed by us so we can advise you further.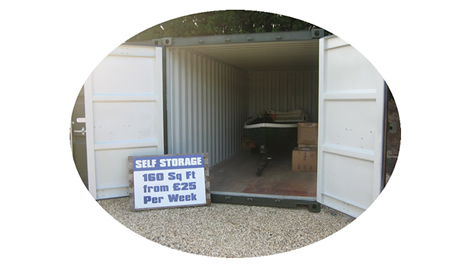 Latest News
More choice of container sizes for our customers. learn more..
What Customers Say !
Our customers told us they like the simplicity and the affordable prices of our storage containers. Read our customers testimonials
Safety & Security
Wokingham Self Storage take onsite safety and security very seriously. We have CCTV and also people living on site to protect your possessions. read more
Local Towns
Many of our customers come from within 20 miles or 30 minutes drive of our location.