Simple and Affordable!
Do you have belongings you need to store away from home or the office? We have safe and affordable containers to rent like that shown below. No contract and no hidden charges.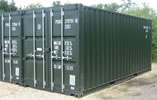 Storage information
If you cannot find the information you are looking for please read the FAQs page or contact us
FAQs - Frequently Asked Questions
We hope our FAQs answer some your questions. For answers to any more questions please contact us.
How size container do I need?
The storage sizes page gives full size and dimesnion of our containers.
Do you supply a lock for the container?
We provide a heavy duty lock and you get the key.
What can I store in the containers?
Our customers store many different items. Please refer to the what to store page for more information.
What are your opening hours?
Please see our hours of business page for full opening times.
Where do you want to go now?
Home Page / Contact Us / Look Inside a Container / Read Testimonials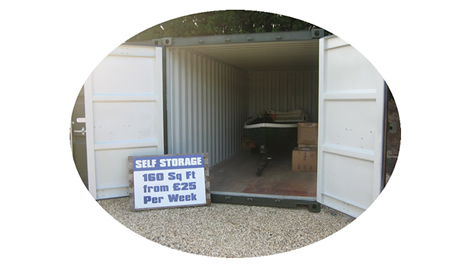 Latest News
More choice of container sizes for our customers. learn more..
What Customers Say !
Our customers told us they like the simplicity and the affordable prices of our storage containers. Read our customers testimonials
Safety & Security
Wokingham Self Storage take onsite safety and security very seriously. We have CCTV and also people living on site to protect your possessions. read more
Local Towns
Many of our customers come from within 20 miles or 30 minutes drive of our location.